---
Archived Posts
26th July 2015
Uncategorised
Nigel Watson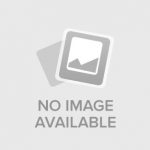 Being a teenager isn't easy. Vast changes are taking place in the adolescent brain, with heightened feelings of self-consciousness through to a need risk taking. Sarah-Jayne Blakemore, Professor Cognitive Neuroscience at University College London, offers some insights.
Continue reading
22nd December 2014
Uncategorised
Nigel Watson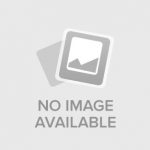 Superyacht Owner magazine has published my suggestions for the 'Top Five' helicopter models for superyacht operations. Get a copy on my blog post.
Continue reading
28th August 2013
Uncategorised
Nigel Watson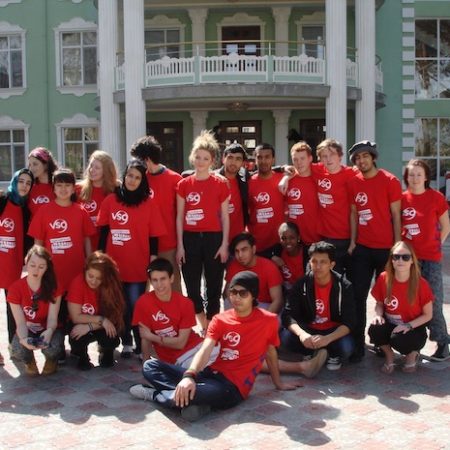 Natasha's project has now come to an end and she has just emailed me with news on her reflections on volunteering with the Voluntary Service Organisation.
Continue reading