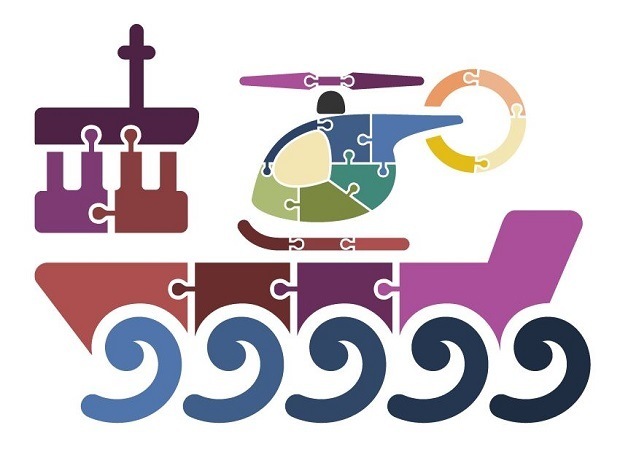 Superyacht Owner magazine has published an article about helicopters and helipads. Get your copy here.
My thanks to the publishers of Superyacht Owner magazine for their permission to reproduce the article from their December 2014 issue, entitled 'Fight or Flight'.
Specialist writer Lulu Trask has covered many of the topics which superyacht owners, designers and captains will want to know about. Certification, chartering and training are key issues.
If you would like talk about your own superyacht helicopter project and learn more about my consulting services, please get in touch.
In addition, at the end of the Superyacht Owner article you will also see my article about the top five helicopters for superyacht operations.
Please click on the link below to read the PDF article:
1412 TSO 15 Manning Helicopters