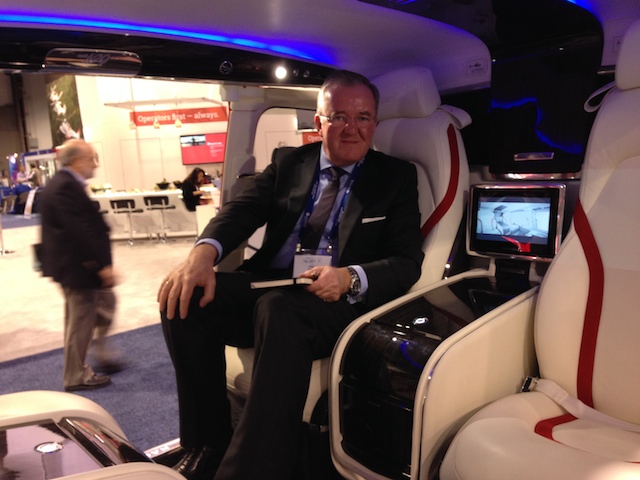 Nigel Watson Consulting and Luviair were featured in a recent issue of the Isle of Man's Money Media magazine.
The article about Nigel Watson Consulting contains information about acquiring a helicopter and tips for managing the financial aspects of owning a private aircraft.
The article about Luviair focuses on the management of helicopter operations for VIP and corporate owners.
The article is reproduced with the kind permission of Money Media magazine by Mannin Media. Please click on the link below: