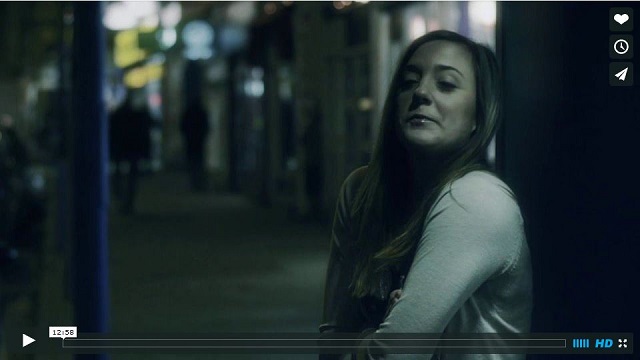 My company Luviair, in association with Manx Youth Opportunities, is proud to be sponsoring the Reel Life Education Project's latest production, "Ben". But more sponsors are needed for this worthwhile youth education program.
The Reel Life Education Project is an education initiative creating hard-hitting, short feature films focusing on the subjects affecting young people today.  These films are distributed in schools here on the island and will soon be licensed for the United Kingdom and potentially Australia.
Their first film, "Amy" is the story of a young woman, recently started at university, whose safety is compromised on a night out.  The film was shot on the Isle of Man and directed by Dave Armstrong.  To view the short film please visit: https://vimeo.com/60702925
"Ben", the second film in the series is about a young free runner whose life becomes derailed through taking mephedrone.  To complete their latest film they need to shoot footage of Will Sutton the freerunner who plays the character Ben using a heli-drone.  The drone has a camera attached to it and will take some amazing shots from the air plus a couple of other scenes on the island.
In order to complete the film the project needs a further £1200 to achieve their target; they are looking to the local business community to contribute anything they can towards this cost.
Once completed, the plan is to hold a screening of "Ben" at Broadway Cinema, Villa Marina in June to launch it ready for distribution.
In return for sponsorship, businesses supporting the project will be invited to the screening and given a credit on the film along with full media coverage, via local newspaper, magazine, IMTV and banner presence at the screening.
If you are interested in supporting this worthwhile project please let us know.
We hope you can help!