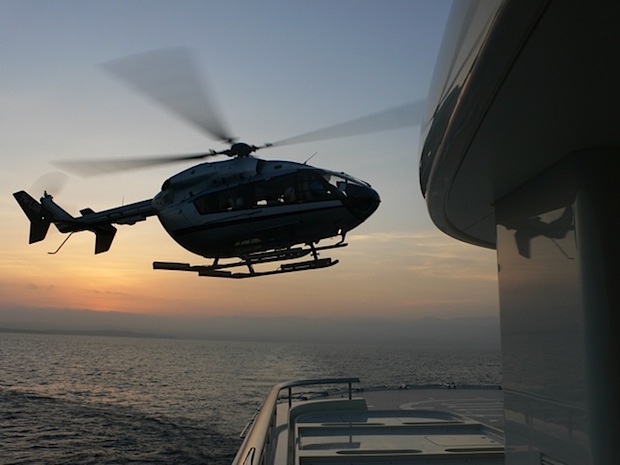 The Monaco Yacht show is almost upon us again and I am delighted to announce that I will be sharing a stand with Heli Riviera and Luviair between the 19th and the 22nd September on the PORT HERCULES in Monaco.
The stand is in the Parvis Piscine – QP71
Looking forward to seeing clients old and new at the show. You may reach me on my normal mobile number +44 7624 409155.