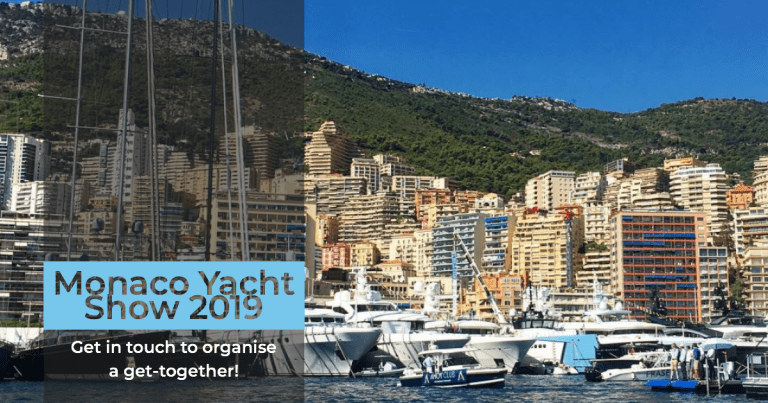 If your social media feeds look anything like ours, you will have already seen the amazing preparations going on for
We will get in touch whenever we have something new & exciting to share! 
The only source of knowledge is experience.
Nigel Watson is a VIP Helicopter Operator and an Expert Consultant
with over 30 years experience in the helicopter and luxury yachting industries.
He is the founder of 5 professional organisations:
Nigel Watson Limited, Luviair Limited, Heli Riviera, Yellow Helicopters (Luviair UK Limited), and EDET.
He is also involved with a number of both local and international charity projects,
including his own charity Manx Youth Opportunities.