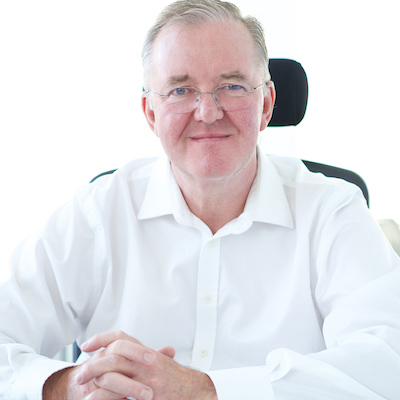 Nigel Watson is an Aviation Consultant and Operator in the Helicopter Industry.
He has maritime experience in the Royal Navy and the Luxury Yachting industry and holds commercial helicopter and fixed wing flight qualifications.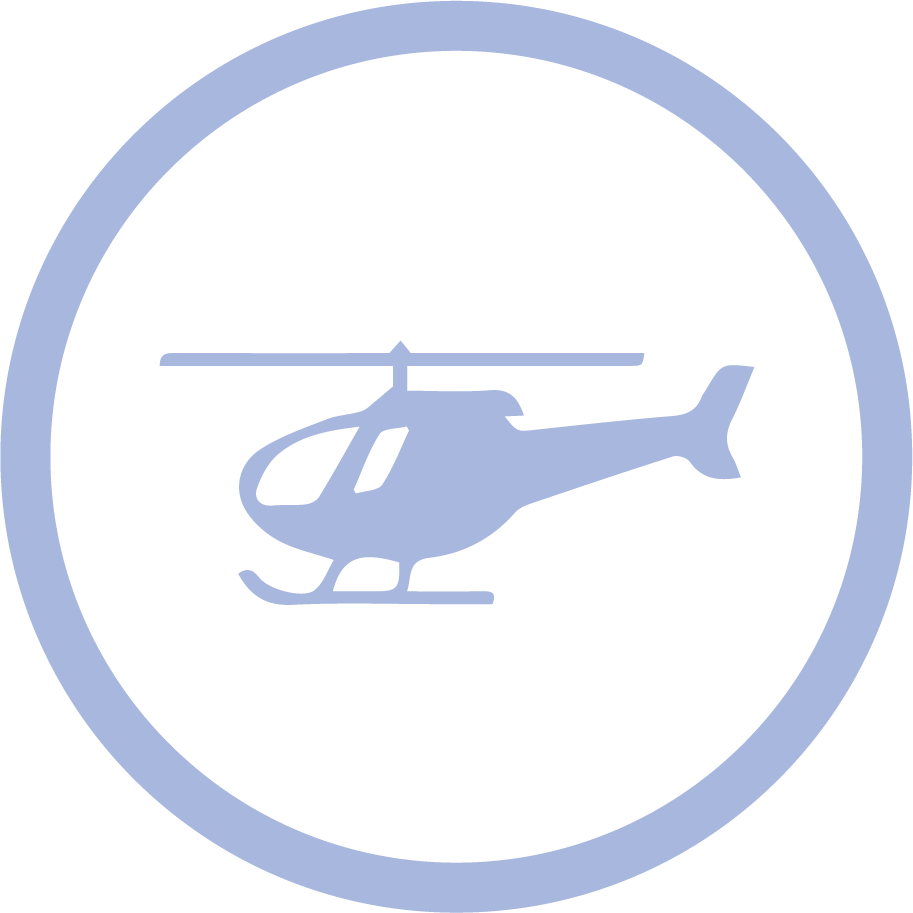 During the build of Golden Shadow in the early '90s, Nigel was living in San Diego.
Here he achieved his fixed and rotary wing licences through courses with American Flyers and Corporate Helicopters of San Diego.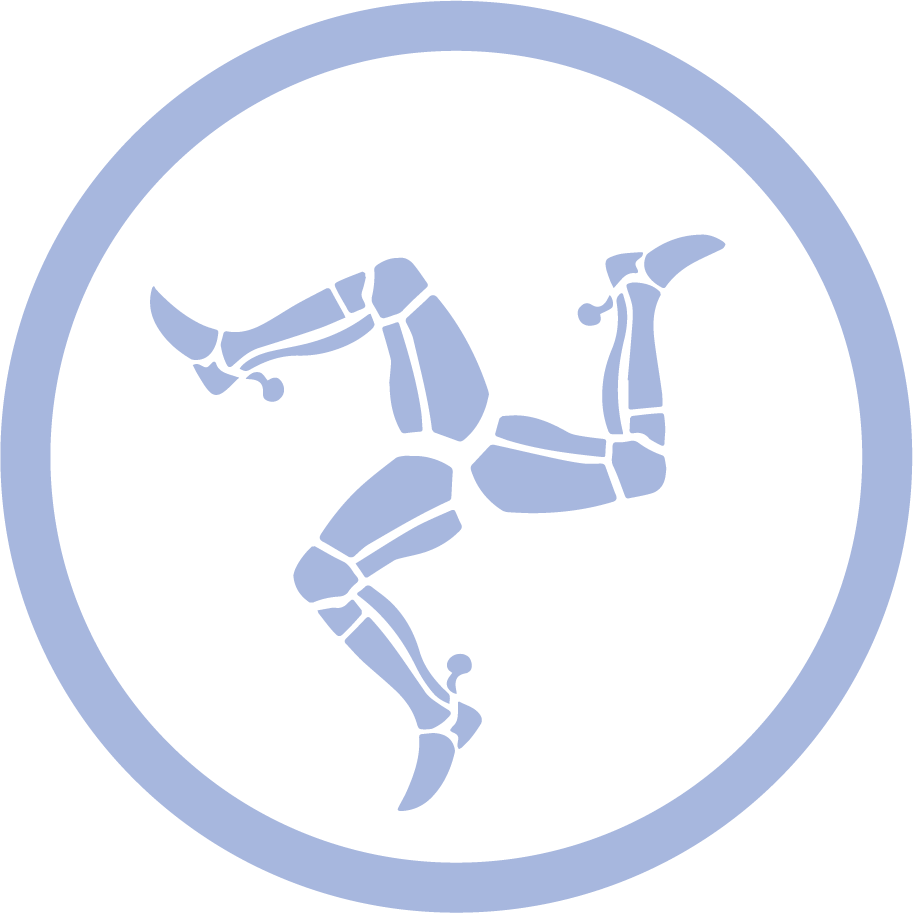 In 2010, Nigel moved to the Isle of Man.
He founded Manx Youth Opportunities, MYO, in association with the Manx Educational Foundation, to help young people in their pursuit of a future.
operated by Luviair (UK) Ltd